Infinity Home Care Services
Infinity Home Care Services Abu Dhabi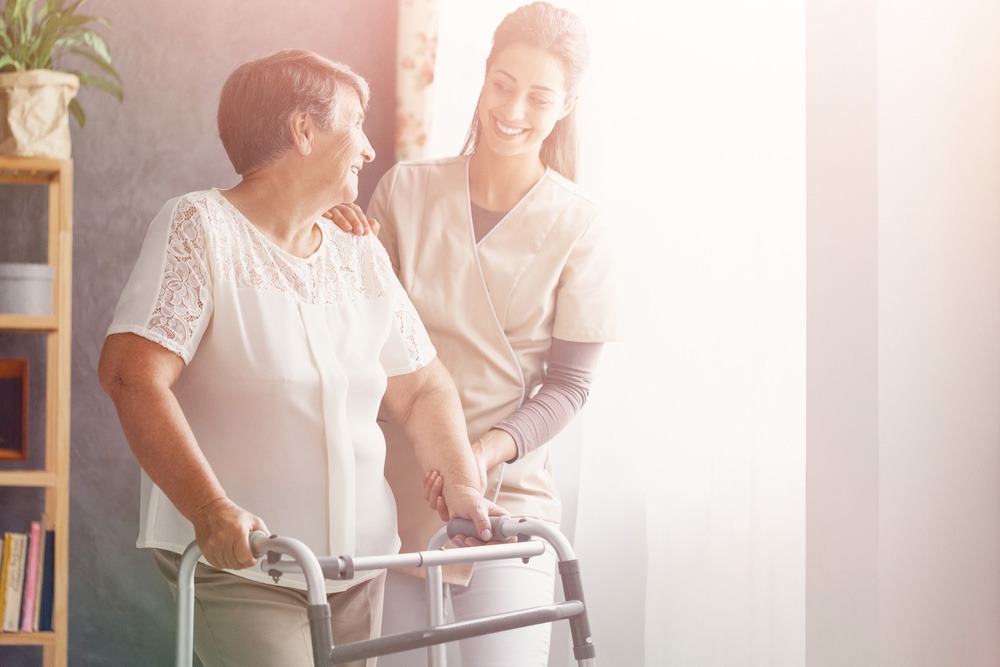 A. Medication Administration Services
IM injection / IV therapy / IV injection
B. Chronic diseases care:
Disables and hypertension monitoring and management
C. Post-Operative Management:
Wound Care / Wound dressing
Medication administration
D. Assistance in daily living activities
Eating / Bathing / Total Hygiene Care
E. Support to Elderly, bedridden and people with special
needs / disabilities:
Physical, Emotional, and Psychological support at home /
hospital, companionship
F. Newborn, Infants and Children care:
Bathing / Feeding / Personal CareChronic
Follow up Tele-consultation
Remote Patient monitoring by GP Doctor
IV therapy management
Labratory testing at the comfort of your home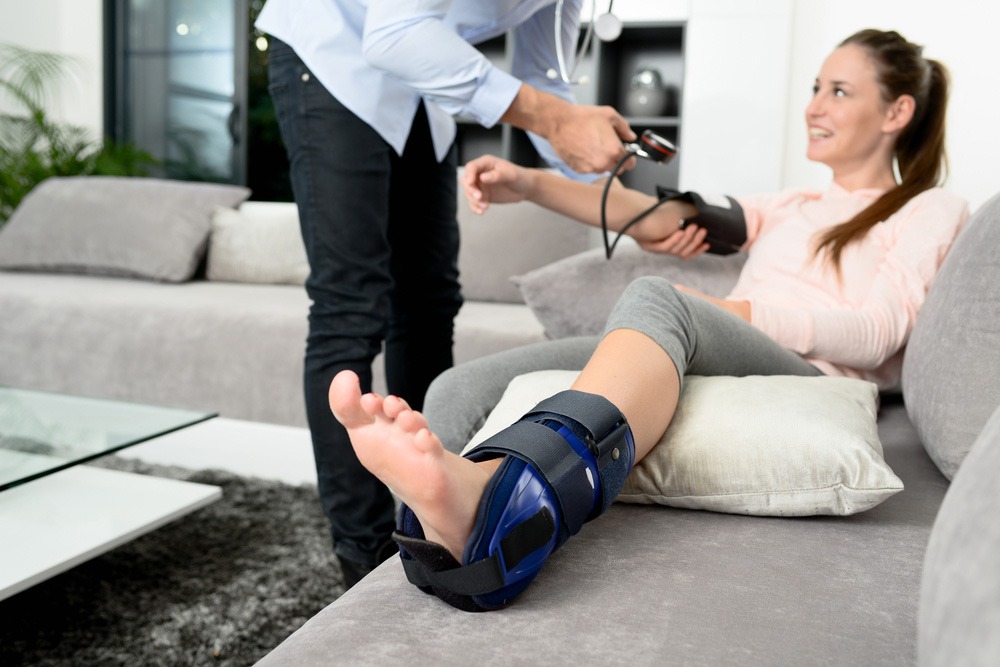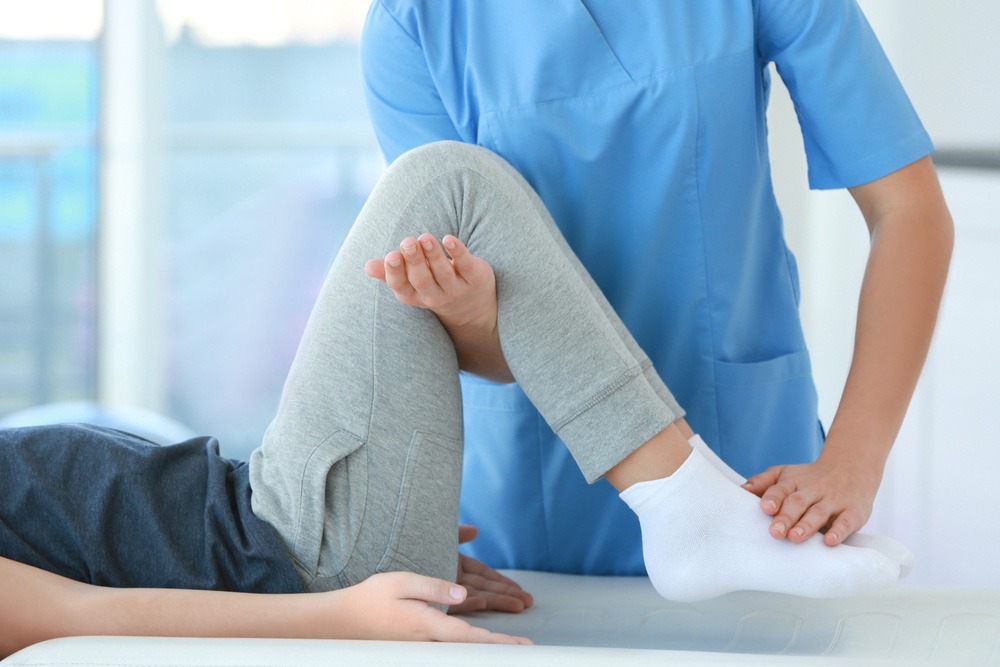 Lower Back and Neck Pain Therapy
Post-Surgery and Trauma Therapy
Sports Injury and Pain Therapy
Post Stroke and Neurologic Disease Therapy
Skilled experienced staff with medical background.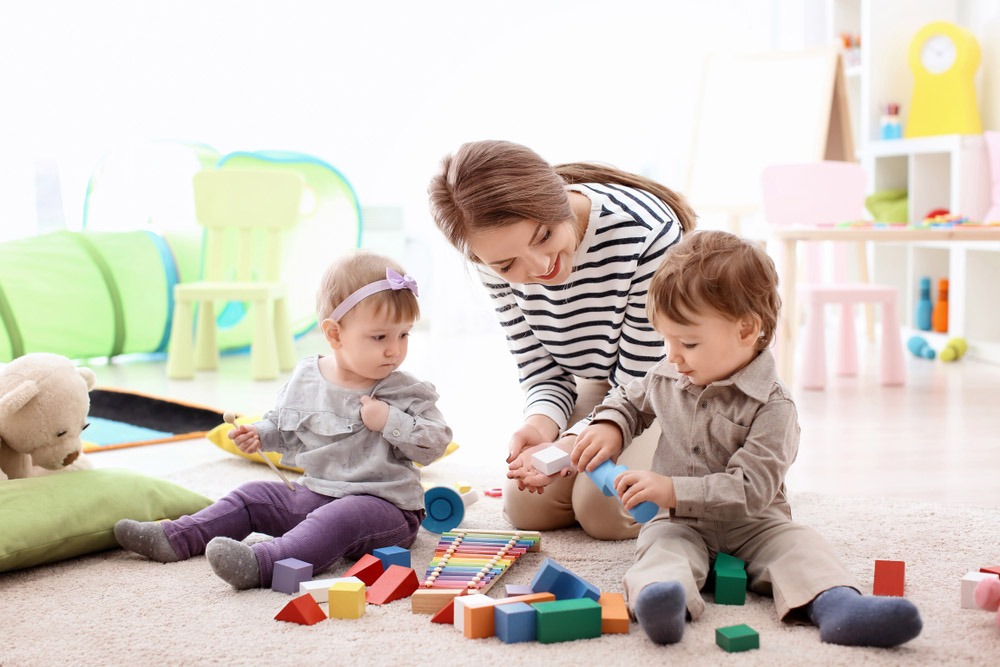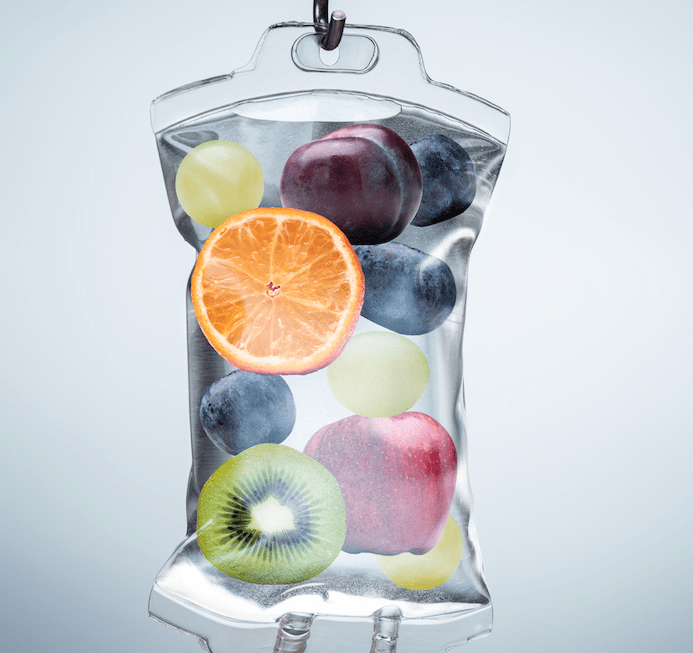 Benefits of IV therapy at home
IV therapy can provide a variety of health and wellness advantages because of the wide variety of vitamins and supplements available, including but not limited to:
Helps in faster weight loss
Reduces hangover symptoms
Treats specific nutrient deficiencies
Flushing out toxins and free radicals from your body
Increasing your energy levels
Encourages better cardiovascular health
Reduces anxiety and relaxes the body
If you want to get IV therapy at home, simply call us. Our medical professionals will arrive at your doorstep and provide you with your personalized choice of IV treatment as per your medical history.
Home dialysis and its benefits
There are many benefits when you avail of home dialysis in Abu Dhabi. Here are some of them.
It is easy to choose a treatment around your schedule that can greatly improve your mental health.
58% of patients in a recent survey said that they were happier with home dialysis.
You are free to choose your dialysis timing and plan than people who receive treatment in a center.
Moreover, you don't need to travel to the hospital to get in-center dialysis. This benefits people as they get to spend more time with their family and friends. Many people say that it also helps them to continue with their hobbies or leisure time. People who work can work more right from home or go back to the office right after the dialysis.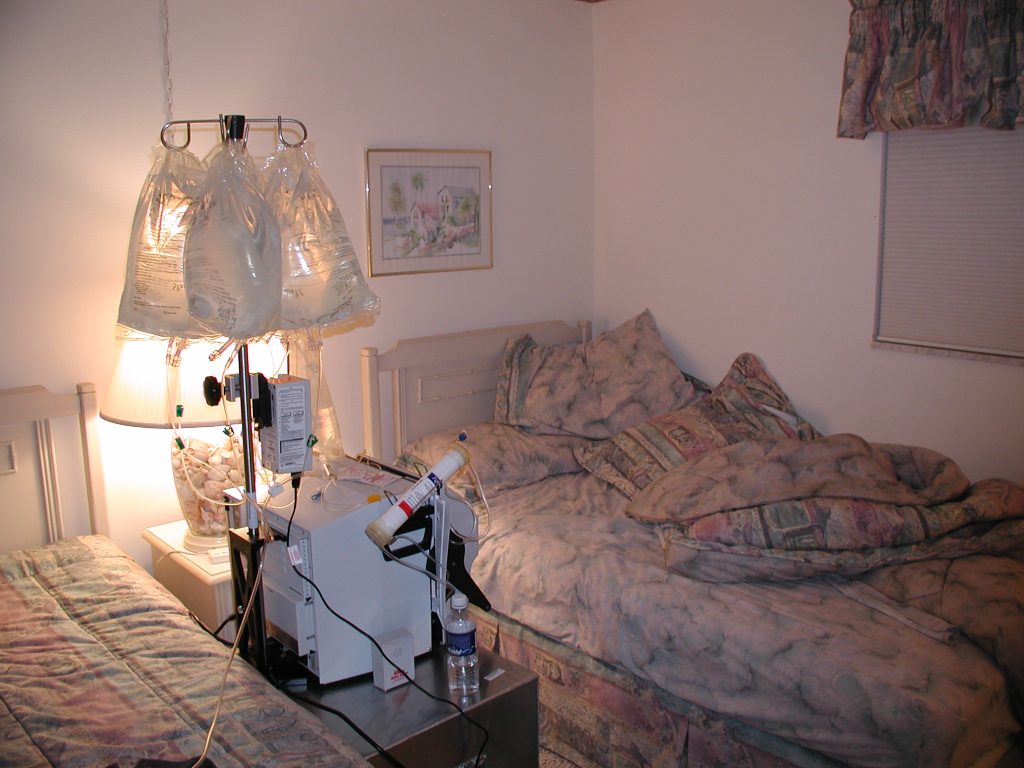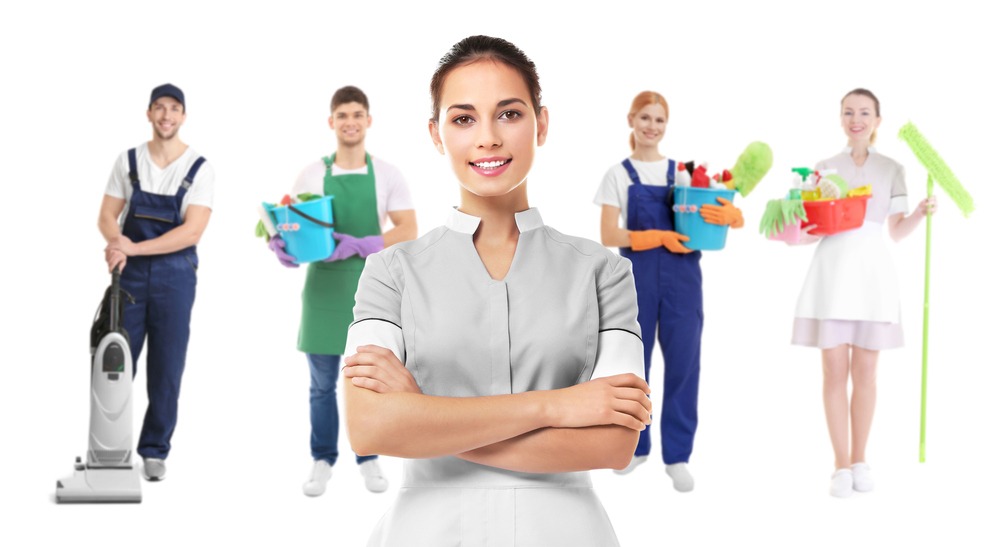 1. General home services and home organization
Preparation of meals

Shopping

House Keeping

Laundry etc…
2. Companionship services:
Personal Assistance

Constant companionship

General Support and Supervision to and from Dr. appointment

Companionship to malls, entertainments parks…
3. Back-up / training services
Training for live-in caregivers
First Aid training to caregivers, nannies…

Temporary caregiver or nanny replacement during their leave
Cleaning and Disinfection Services
Covid 19 prevention and sterilization program, disinfection of flats, villas, schools, offices…

Home cleaning (Maid services)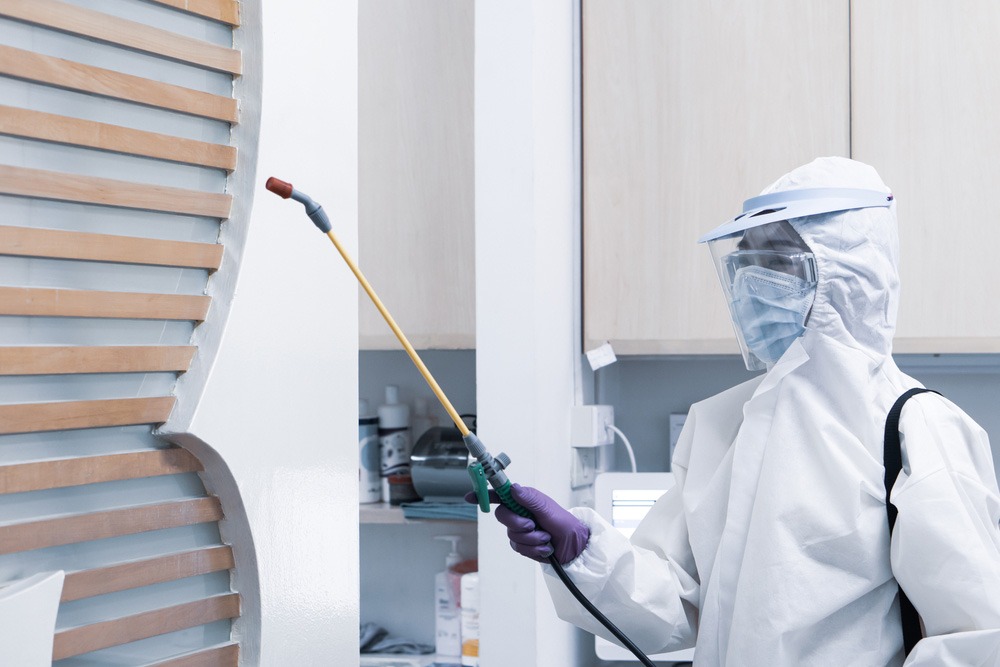 Infinity Medical Services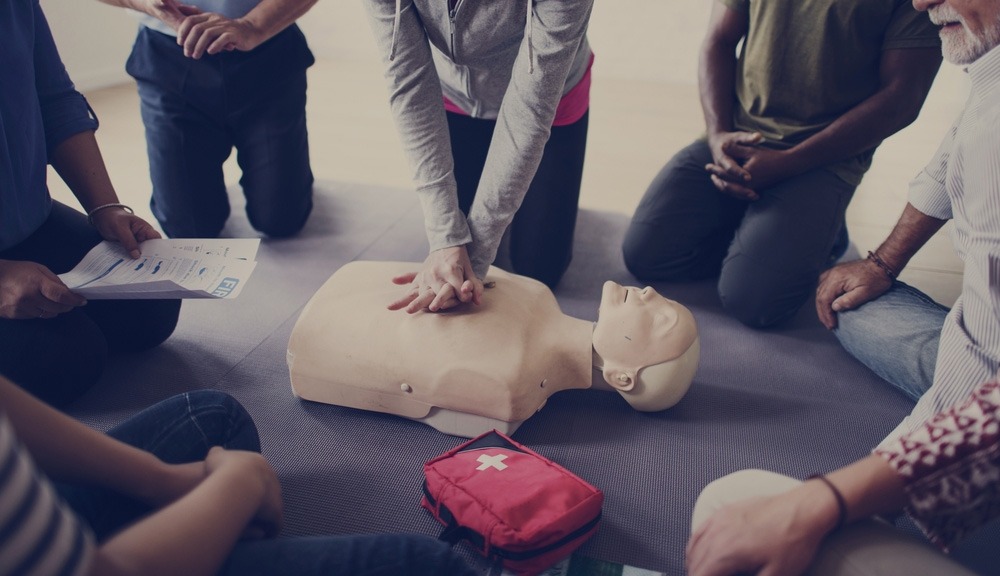 First Aid, Basic Life Support Training
First Aid and Basic life support training for family members, nannies, household help, family members…
AHA MEDICAL TRAINING COURSES AND CMES
Life Support Trainings
Heartsaver® First Aid CPR AED
Continous Medical Education