Get Best Medical Services
Infinity Care offers medical assessment and treatments in the comfort of your home. We also provide laboratory testing at home. Advanced diagnostic services are given by us. Our healthcare services are of international standards and we provide excellent home doctor in Abu Dhabi. We have a team of specialized and expert doctors who are quick to diagnosis and who provide effective treatments after evaluations. Once the visit is completed, we will follow up with you through telephone consultation and if a home visit doctor Abu Dhabi is required, we will also schedule it accordingly. Remote patient monitoring by doctors as per the requirement is also extended by us. If your loved one is unable to visit the clinic, don't worry. We provide lab tests at home.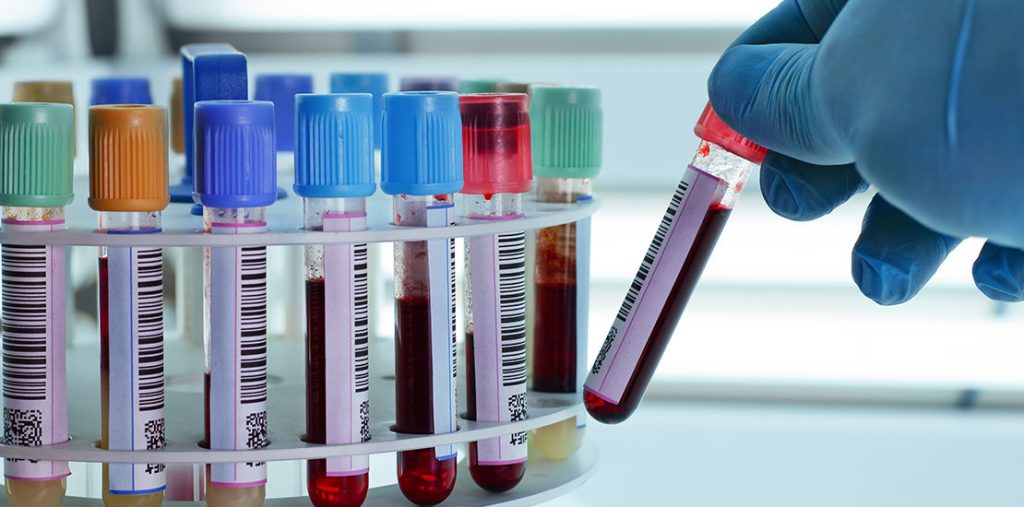 We are known for our clinical excellence and effective treatment options. Along with home doctor Abu Dhabi, nurse and physician visits at home, IV therapy management is also given by us. Our personalized healthcare services such as lab test at home, IV treatment, etc. ensures the well-being of our patients and we strive to give the best service to them. Comprehensive diagnoses and treatments are rendered by our home-visit doctor in Abu Dhabi. Our patient-centric care also guarantees geographic accessibility. Our services are also economical and we are transparent in all our transactions. All our healthcare personnel are qualified and well-experienced. They are given proper training and are always supervised. They are proficient and will give a treatment plan for the patient effectively using appropriate resources and technology.