Now you can have a COVID-19 test from the comfort of your own home. Schedule your testing today by calling us on number +9715641185515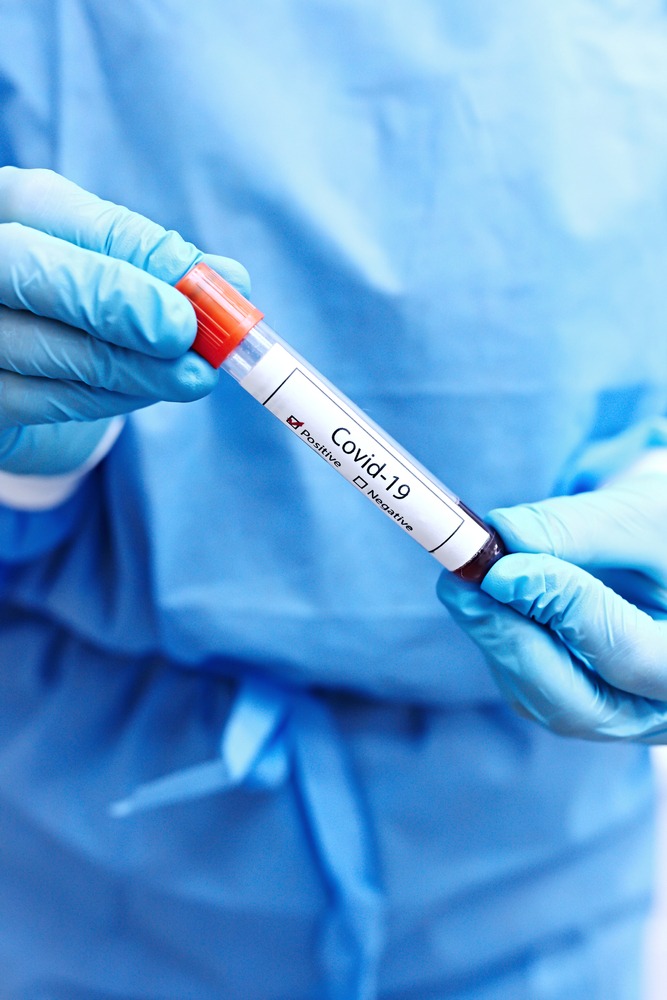 PCR Test at Home Abu Dhabi
Polymerase Chain Reaction (PCR) is a test conducted to identify the presence of SARS-CoV-2 which causes COVID-19. The virus's genetic material is detected through the test. It is important to take the tests at the right time in order to know whether you are COVID positive or not. If you have any symptoms, have been exposed or been in the presence of those who have symptom or who have been tested positive you should get tested. Covid-19 can easily spread among people so in order to keep yourself as well as others safe you should be vigilant and get tested at the first sign of symptom. Timely action, treatment and isolation are vital. Taking PCR test at home Abu Dhabi is the most reliable and appropriate option to protect yourself and others around you. Doing PCR test at home Abu Dhabi can detect accurately the active infection in the body.
Infinity Care has been offering diagnostic solutions through comprehensive range of laboratory tests. Our team of excellent pathologists and technicians helps in the early detection, diagnostic screening and confirmation of diseases. Infinity Care provides dependable PCR test at home Abu Dhabi. You can call and schedule your test for a particular time and we will come and conduct the test at home. Our team takes appropriate steps for the precautions to be followed while visiting your home. The necessary protocols are also followed by us. Our charge for the test is also affordable. We also never delay the results. As soon as we get the results from laboratory we will communicate them to you.
With PCR test at home Abu Dhabi you need not travel to healthcare facilities to get tested. The danger of transmission of disease between a possibly infected person and others can be eliminated this way. Also travelling to a facility or clinic is not easy and appropriate when you are mostly likely infected. You may be physically tired and exhausted and can spread the disease to others as well. So it is always recommended to get the tests done on time at homes.