Get Home Care Services Abu Dhabi
Infinity home care services Abu Dhabi extend medical and other support required for individuals who cannot take care of themselves. Home Care services are given to babies, kids, those who require medical assistance such as physical therapy, and to those who require assistance to carry out their daily activities. Elderly, bedridden, disabled, newborn infants, children, and those who require medical assistance are the majority of people who avail of home care services. Home care center in Abu Dhabi can encompass medical services, physiotherapy services, home nursing, babysitting, cleaning and disinfection services, and other non-medical services.
Infinity Care the leading healthcare service provider offers exceptional home care services in Abu Dhabi. The stress of the family and individuals can be greatly reduced by availing of our service. We have a professional team who are dedicated and committed to their purpose. Our healthcare workers are always closely monitored and given the training to adapt to various kinds of situations. Our home care center in Abu Dhabi aims to improve the quality of life of each individual entrusted to our care. As per the requirement of the client, we will provide health care workers most suitable for the client. We follow a schedule for our work activities and this schedule can be modified and altered as per the need of the client. We can assure you that your ward will be in safe hands with our workers.
List of home care services in Dubai offered by Infinity Care.
 Occupational Therapy
Physical Therapy
Durable Medical Equipment
Personal Care
Light Housekeeping
Psychological Care
Medication Teaching and Administration
Speech Therapy
Doctor Care
Nutritional Support
Pharmaceutical Services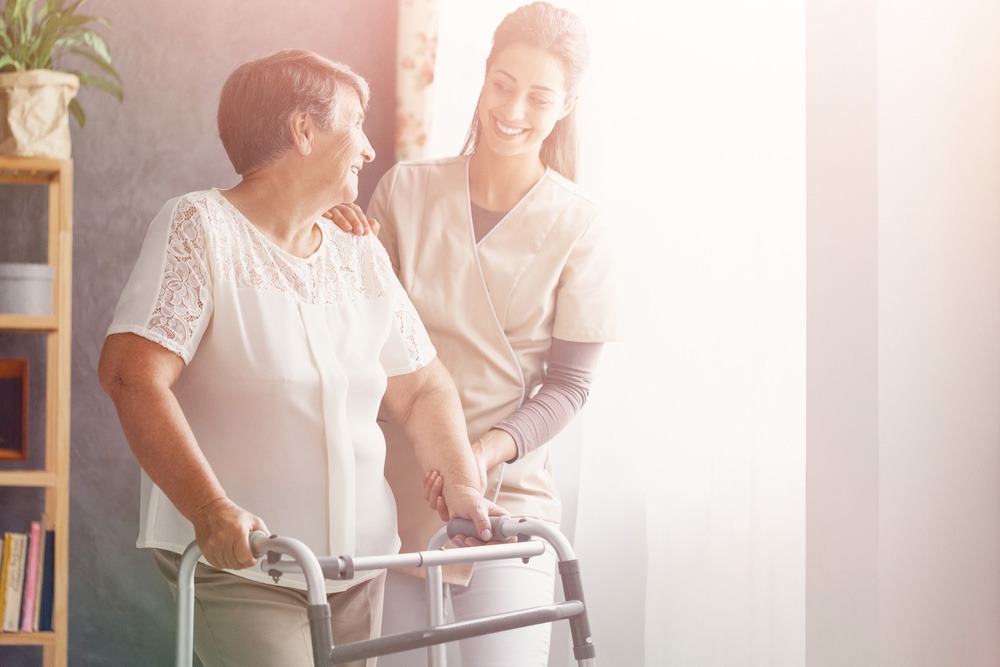 Nursing Services – Infinity Care provides nursing care for people who are bedridden, disabled and for all those who require assistance in their daily activities. Our nursing service also includes taking care of the health of new born infants and kids. Our healthcare professional will properly administer medication and will administer IM injection, IV therapy, IV injection, Ryles Tube Insertion, Nebulization, wound care, etc. They will take care of the diet plan and will monitor blood pressure, diabetes, hypertension and other diseases routinely and consistently.
Medication Administration Services
IM injection / IV therapy / IV injection
Diabetes and hypertension monitoring and management
Post-Operative Management:
Wound Care / Wound dressing
Medication administration
Assistance in daily living activities
Eating / Bathing / Total Hygiene Care / Companionship
Elderly, bedridden and people with special needs /
disabilities:
Physical, Emotional, and Psychological support at home / 
hospital
Newborn, Infants and Children care:
Bathing / Feeding / Personal Care
Medical Services – Extensive range of medical services is extended by Infinity Care. Our laboratory and diagnostic centres are well equipped with advanced technology and resources. We also have collection service for tests at patients home. Our medical services and tests are accurate, timely, cost effective and efficient. Our medical diagnostics and treatment are reliable and of international standards. Our home care services Abu Dhabi also includes remote patient monitoring. You can approach us with complete confidence.
GP Doctor home consultation
Follow up Tele-consultation
Remote Patient monitoring by GP Doctor
IV therapy management
Labratory testing at the comfort of your home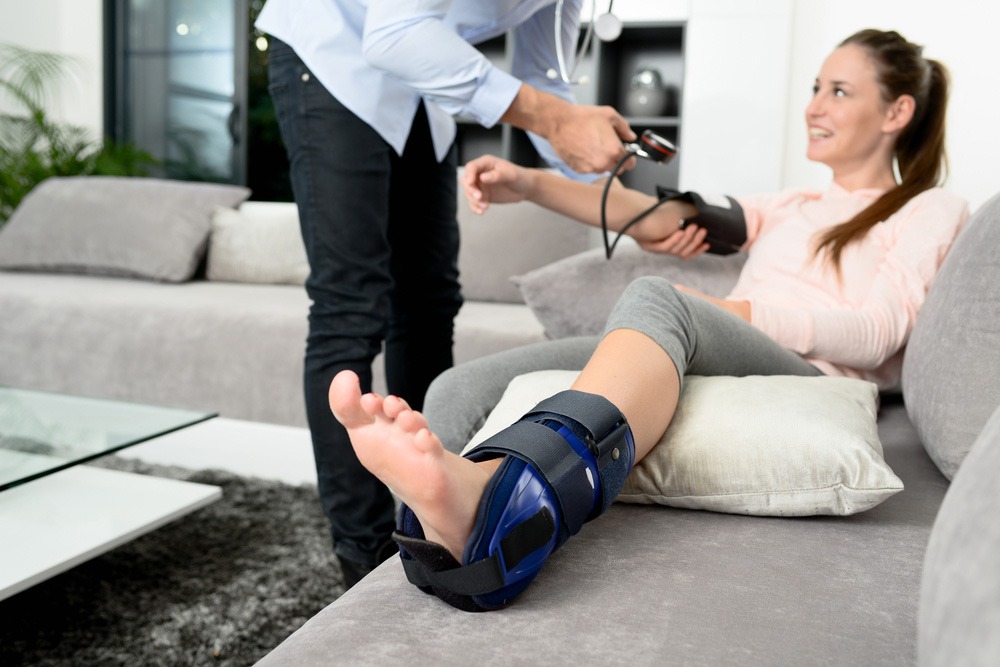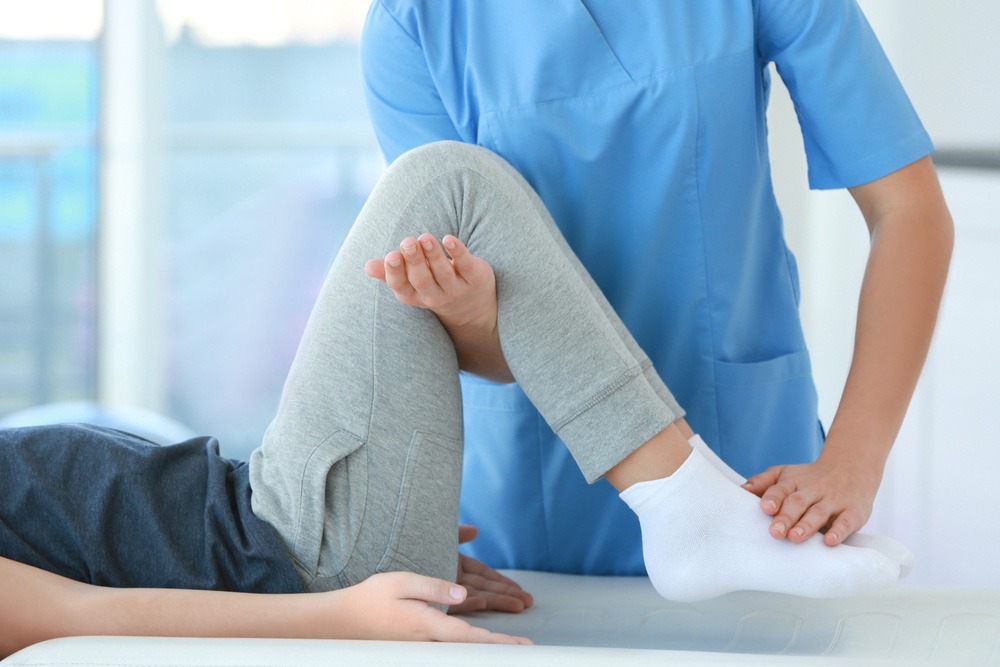 Physiotherapy – We have qualified and experienced physiotherapists who provide treatment for various diseases relating to musculoskeletal, neurological, respiratory and chronic disability and disorder. Our treatment and therapy includes improving the strength and mobility of body. We provide exercises for various conditions and will guide in rectifying the various habits which can lead to issues in movement and functioning of the body.
Lower Back and Neck Pain Therapy
Movement Therapy
Post-Surgery and Trauma Therapy
Sports Injury and Pain Therapy
Post Stroke Therapy
Baby-sitting services – Experts in handling infants and kids our babysitters are trained well and have proper certifications and qualifications. By hiring our babysitters we assure you that your kids will be taken care of exceptionally well. Feeding, diapering, dressing and so on will be managed by our babysitters.
Skilled experienced staff with medical background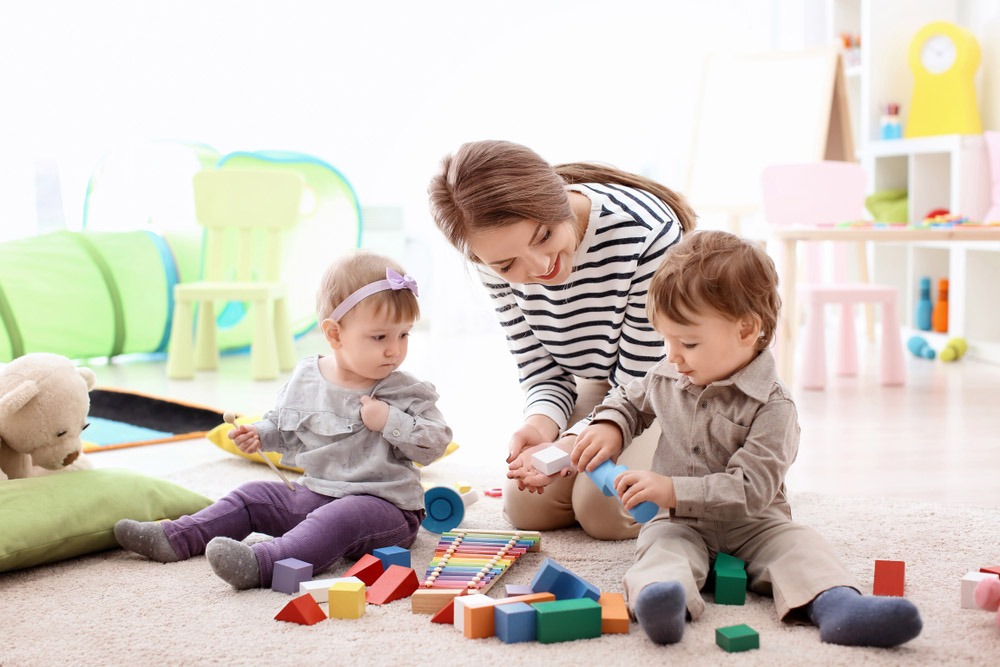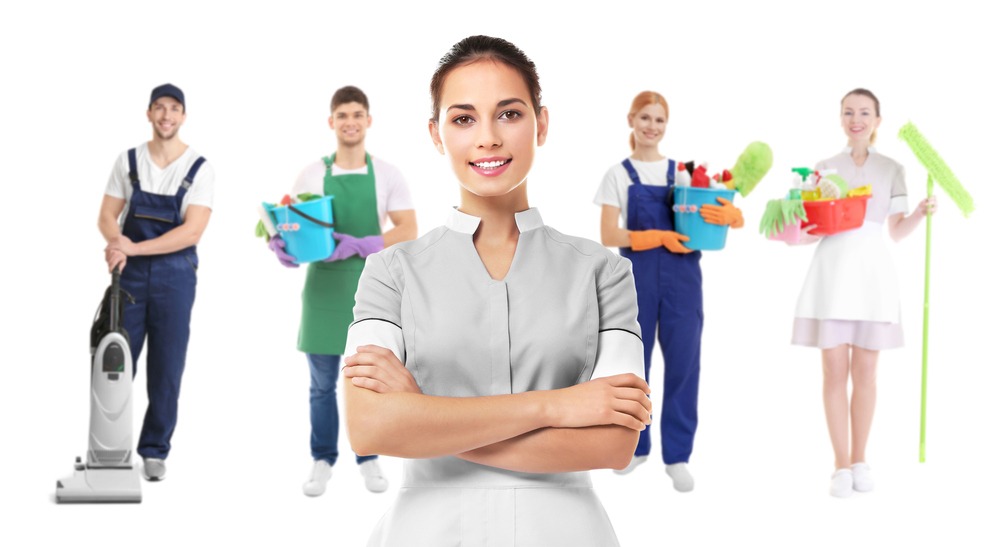 Non-medical services – We also provide non-medical home care services Abu Dhabi, which do not require skilled medical or nursing service. List of home care services in Dubai includes non-medical care which involves support and help in lifestyle and several other physical needs including sitting, standing and moving around. It can include support in routine daily activities and providing companionship especially to the older people and kids in the family. Social and emotional support for an active and happy lifestyle will be given by our care givers.
1. General home services and home organization

Preparation of meals

Shopping

House Keeping

Laundry etc…
2. Companionship services:
Personal Assistance

Constant companionship

General Support and Supervision to and from Dr. appointment

Companionship to malls, entertainments parks…
3. Back-up / training services
Training to live-in caregivers

First Aid training to caregivers, nannies…

Temporary caregiver or nanny replacement during their leave
Cleaning and Disinfection Services
Cleaning and disinfection services- Cleaning and disinfection services are also offered by us. Our team of experienced workers will give any space deep cleaning while taking care not to damage any items or assets. We use quality products and advanced technology for our cleaning and disinfection services.
Covid 19 prevention and sterilization program, disinfection of flats, villas, schools, offices…

Home cleaning (Maid services)