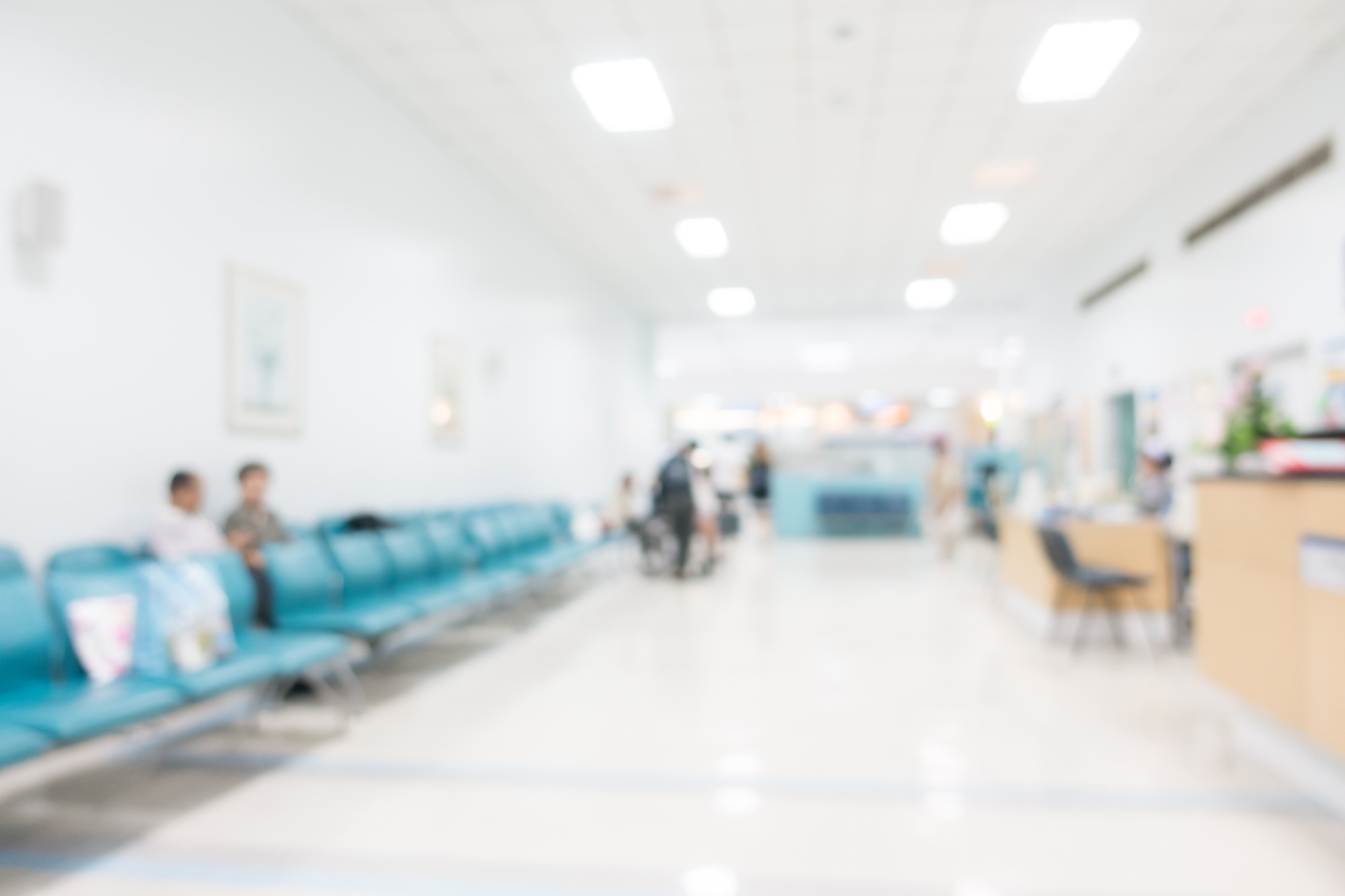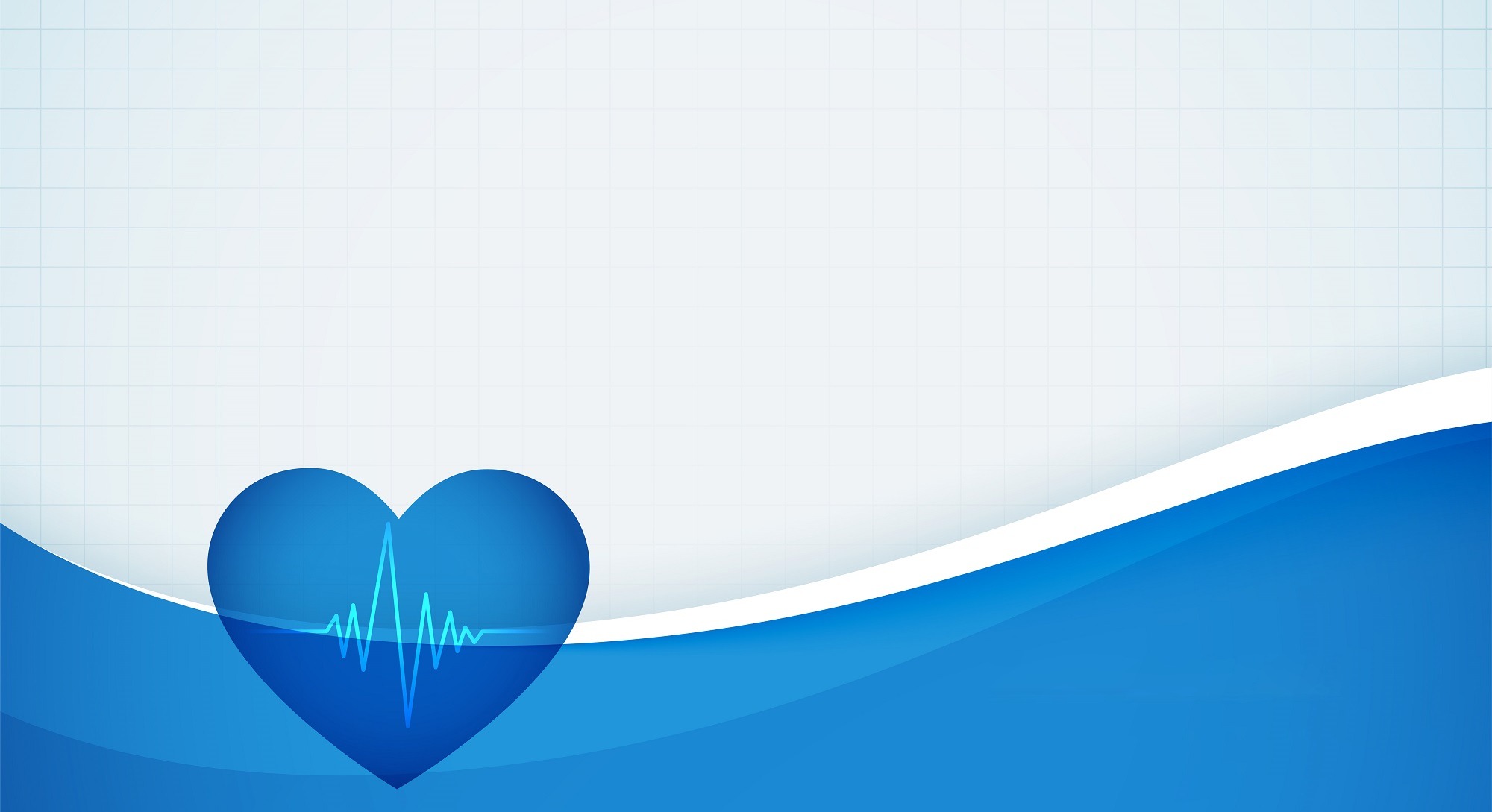 Slide Background
NURSING HOME CARE SERVICES

Infinity Care extends quality home care nursing in Abu Dhabi. Our service is given to patients who are diagnosed with complicated diseases and require monitoring and assistance for day-to-day needs.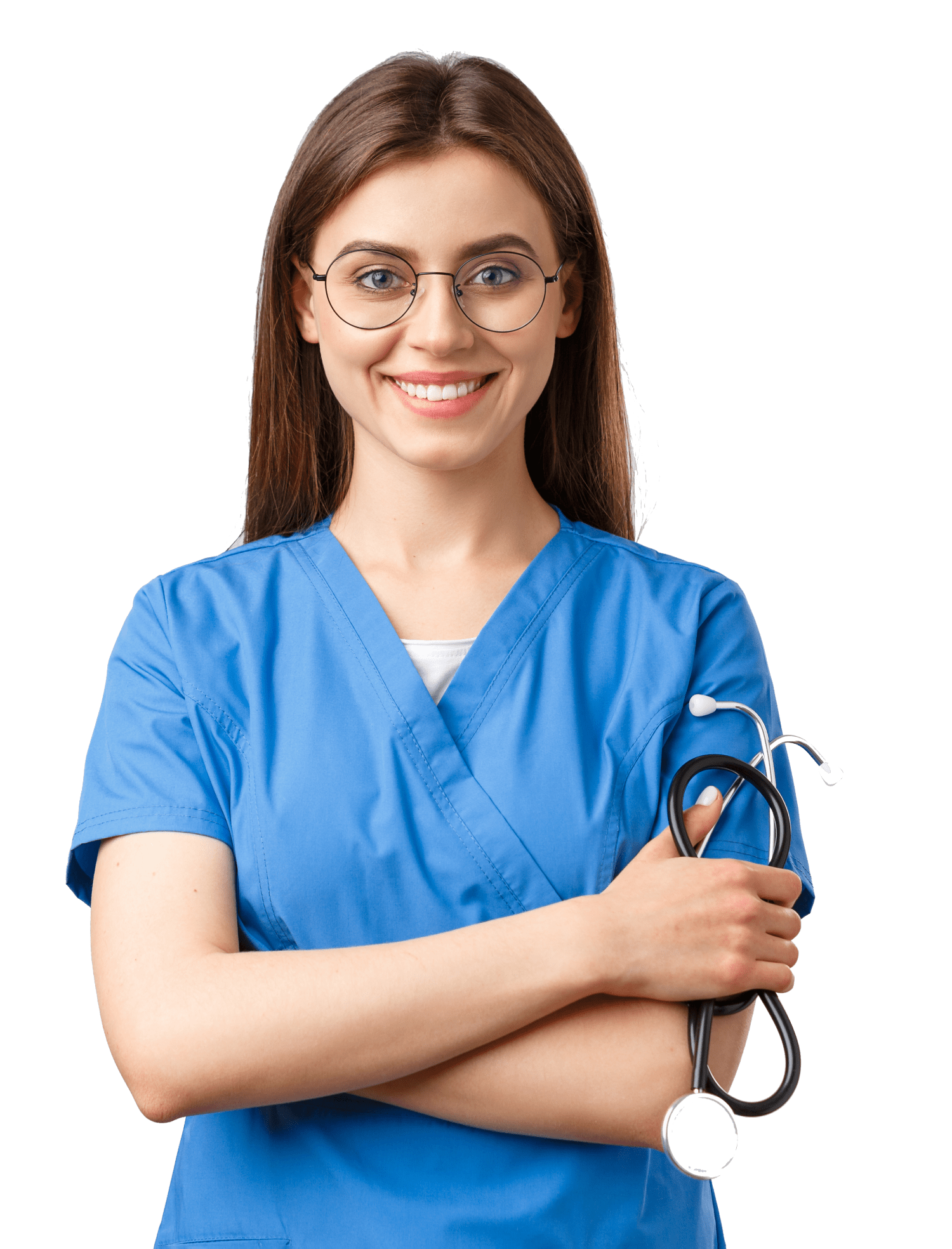 Build & Design
AHA LIFE SUPPORTING COURSES
We are a recognized medical training company providing Life Support and First Aid Training and Continuing Medical Education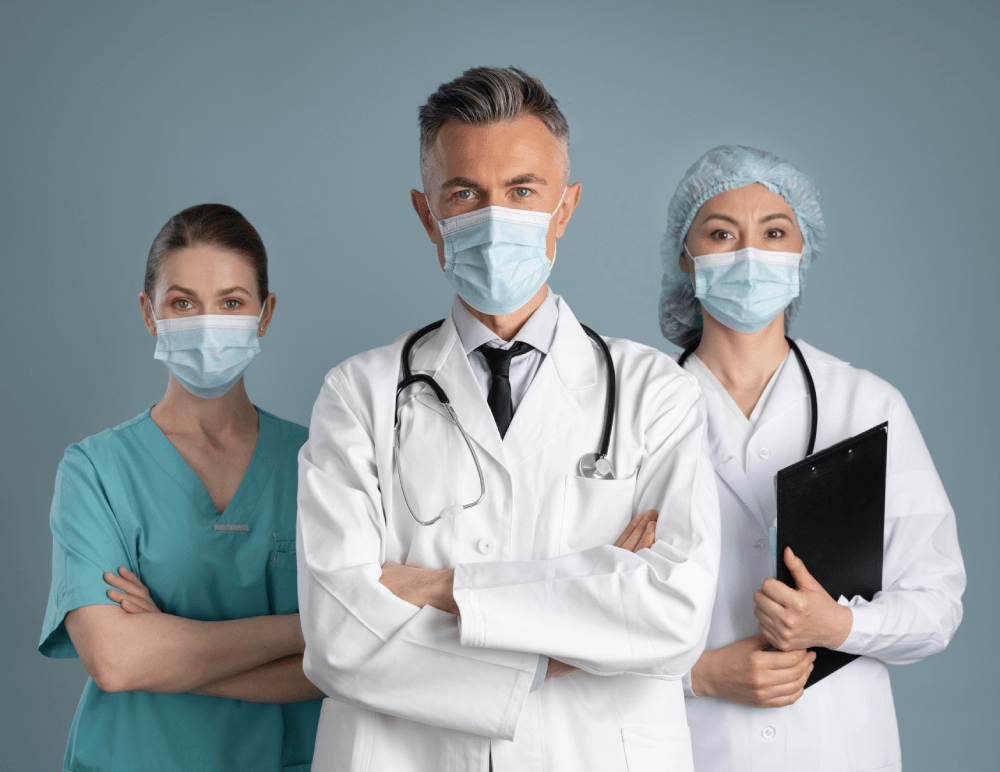 Infinity Care, home care Abu Dhabi was established with the aim of providing reliable and efficient healthcare services. With excellent caregivers and healthcare professionals our home care services are one of the most sought after home care Abu Dhabi. All our personnel are qualified and trained and are hired after proper background screening and reference check. Our services include nursing services, medical services, physiotherapy services, baby-sitting services, non-medical services and so on. Our services are tailored to offer appropriate support to those who require home care. Our care givers are committed and compassionate and strive to serve the best interests of our clients. According to the direction of the physician we provide care plan to those who require medical assistance and therapy. Our workers will help to overcome the difficulties faced by patients to meet their daily needs. Assistance for moving around, feeding, medical administration, monitoring of BP, sugar etc is all done by our licensed professionals.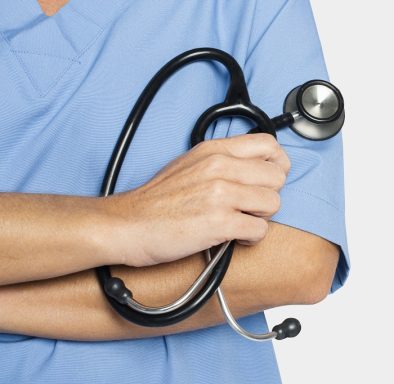 We treat our clients like family. The service given by us are according to healthcare industry's highest standards. We ensure that there is compatibility between the care giver and the ward. Our trusted service has made us into the best homecare in Abu Dhabi. We assure safety and protection to all those who are placed under our care. Any emergency or health issue will be instantly notified to the family members or the guardians. We will also give constant updates on health and well being of those under our care. We will create a secure environment to all those who are entrusted under our care.
INFINITY HOME CARE SERVICES | INFINITY MEDICAL SERVICES "We have seen the power of One group, and with a culture of positive leadership and working together we sure can accomplish our highest objective. All of us at Infinity Holding Group of Companies are committed to delivering even more and walk the extra mile for the best possible innovation. These pillars and characters will take us further and fedine our company foing forward"
– Sultan Al Sghayer
Chairman