WHEN YOU MIGHT CONSIDER HOME CARE?
An illness or medical condition may threaten your independence, and it can be a frustrating and intimidating time. Our first meeting initial evaluation takes place where you currently live, whether it's at home, with family members, an assisted living center, or elsewhere.Being at home during a difficult time brings a sense of comfort and normality. We understand that desire to remain at home, where things are familiar. A home care plan is developed with the approval of your physician. Nurses, doctors, caregivers and therapists are part of YOUR team, and they will help and guide you to reach your healthcare goals.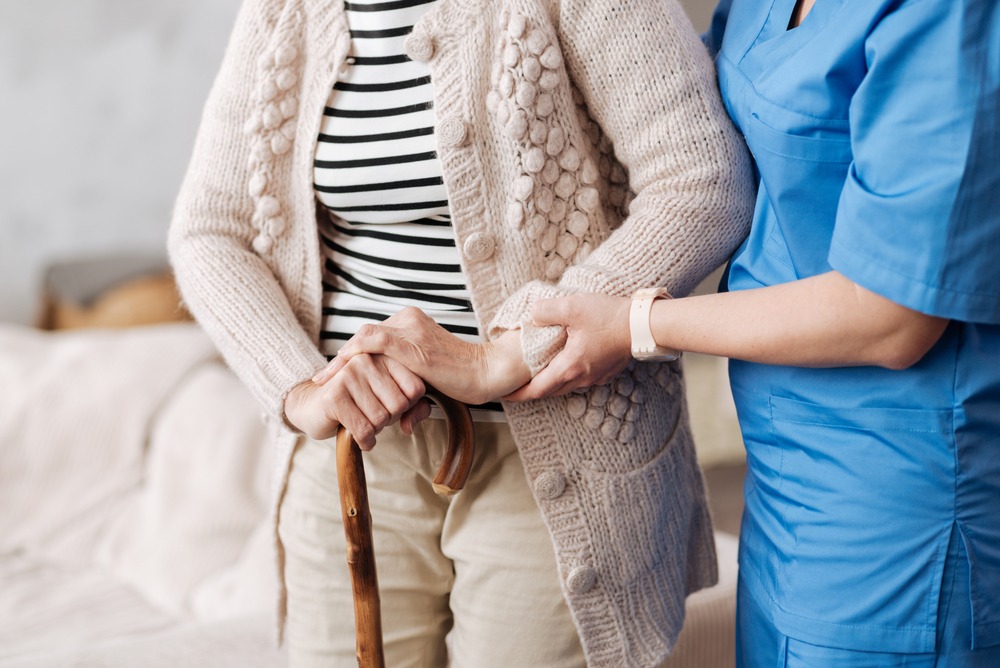 HOME CARE MAY BE THE ANSWER IF YOU...
Have multiple medical conditions and need assistance with the required medical care.
Recently had a surgical procedure and need wound care.
Need assistance understanding interactions, side effects, timing, the purpose of multiple prescribed medicines.
Need physical and rehabilitation services.
Were recently discharged from a hospital or rehabilitation facility.